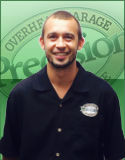 Tech ID#: 3
Reviews: 13
Average: 5.00 stars
Charlie M.
Installation Manager
Charlie M.
has received 13 reviews, averaging:
Charlie M.'s Bio:
Charlie is a Florida native. He is happily married and has three children. Charlie has been been with Precision for ten years. He is bilingual, a huge Dallas Cowboys fan and enjoys nights out with his beautiful wife in the city of Orlando.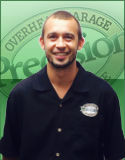 Service Provided:
Install Garage Doors
Installation Manager: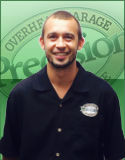 Service Provided:
Broken Garage Door Spring Repair
Product:
Springs
Installation Manager: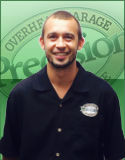 Service Provided:
Garage Door Opener Repair
Installation Manager: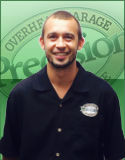 Service Provided:
Broken Garage Door Spring Repair
Product:
Garage Doors
Installation Manager: